The Nevada City Schools Foundation(NCSF)is a nonprofit 501(c)(3) public benefit corporation. Its Board of Directors – parents, administrators, teaching staff and business people – is all volunteers. Although the Foundation works closely with the school district, spending decisions are made independently of the district.
Since its inception in 1992, the Foundation has raised well over $500,000 dollars for the students in the Nevada City School District, providing grants that support art, technology and special student programs.
The Foundation annually hosts a fall event, Falling Leaves Fun Run. The 5k/10k races are part of the Gold Country Grand Prix Series. The next race is scheduled for September 24, 2016.
SAVE THE DATE:
Visit Moms on the Mountains.com for more information
Saturday, October 1, 2016
Sugar Bowl Ski Resort
Moms On Mountains is a fun-filled day for women sponsored by the Nevada City Schools Foundation Through the years, this event has raised hundreds of thousands of dollars for our schools.If you are interested in volunteering for this event, contact Laura van den Berg at
263-8242 or vandenberglaura@yahoo.com
The Foundation runs the district-wide eScrip program, in which shoppers can use frequent shopper cards at their favorite grocery stores to earn money for our schools. Click here for more information.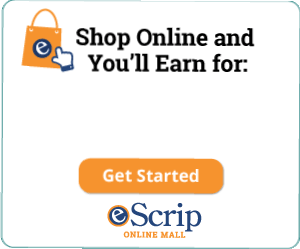 Nevada City Schools Foundation